South Beach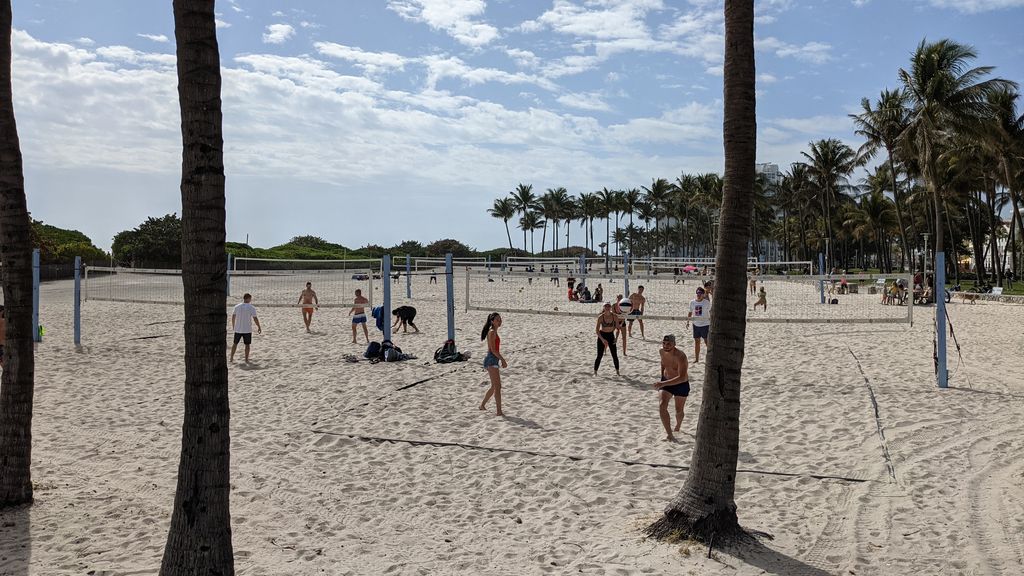 Rode out to South Beach to visit an old friend, while there the sky opened up.
Before …
Leather Lady
When I arrived in South Beach, I headed to the beach to people watch.
While seated at one of the many benches along the walking path, this leather skinned lady, like 10 feet away, started to rummage through the garbage cans. She pulls out a cup from Starbucks, starts sucking out what remaining liquid it may have, keeps doing it with every cup she finds.
Then she sits down on a bench a few feet away and proceeds to straighten a small cigar she must of found in the garbage. Then, without even looking around to check her surroundings, she begins to pee, yellow waterfalls coming through the slats of the metal bench. In her confusion, she drops the cigar into the pee. She bends down slowly, picks up the pee soaked cigar and continues to straighten it out.
It was at this moment that I decided to put my gear on, I'd had enough people watching. I pulled out a Parliament from my cigarette pack and handed it to the leather lady before I rode out to visit Val, another day in paradise.
Cuba Libre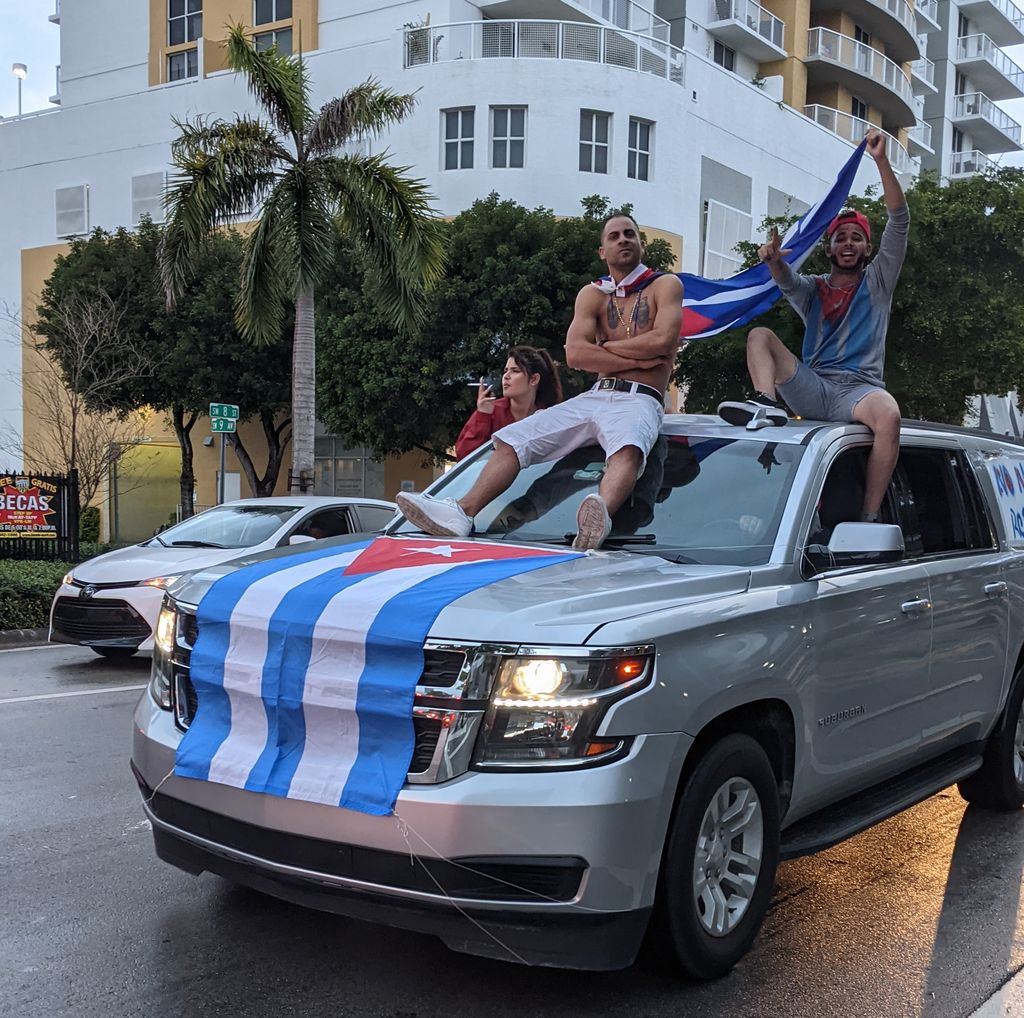 After the rain stopped, a long 2 hour storm, I headed back to Little Havana.
As soon as I turned west on 8th Street, from Brickell, cars were steadily honking, many waving American and Cuban flags. I thought it was a Trump rally, after seeing Trump 2020 flags, but it appeared to be a demonstration for President Biden to free political prisoners on the island of Cuba, and of course, bring Democracy to a Socialist country.
That would be cool, a free Cuba, I'd live there.
distance 18.80 miles
---