Betty Wynwood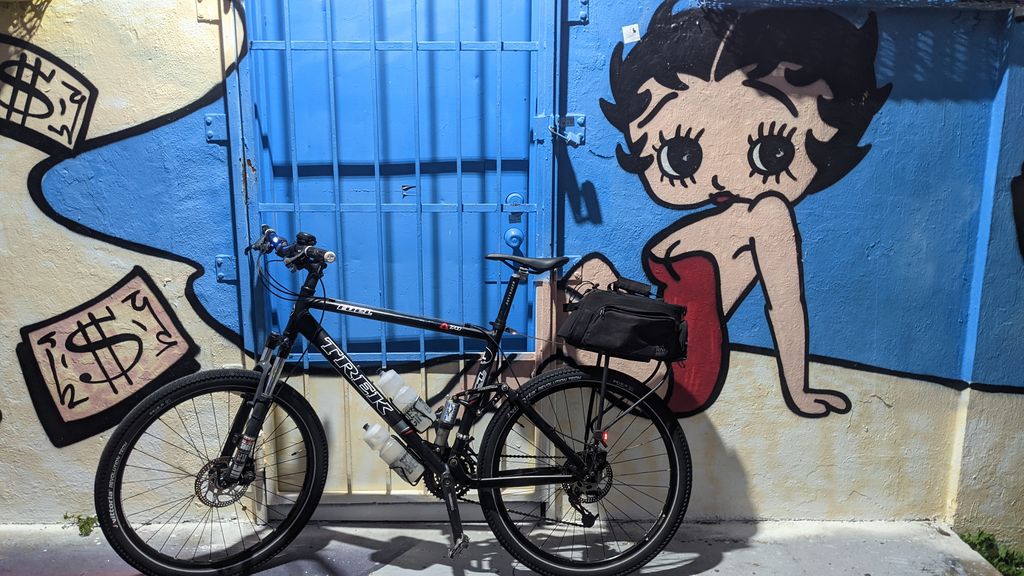 Picked up Betty for a ride around Wynwood, an artsy part of Miami, one where I hadn't ridden to in years.
Wynwood, trying to be Haight-Ashbury, in a metro like Miami.
One thing it has in common with San Francisco are the prices.
Fuck Wynwood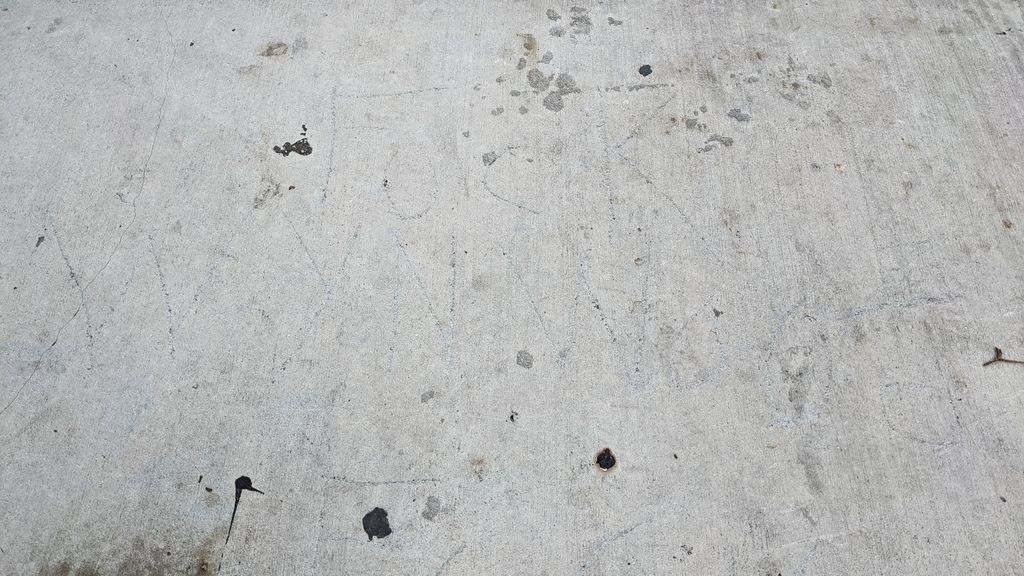 Outside my apartment building in Little Havana, carved into the driveway.
Didn't quite know what to make of it at first, but now I understand.
distance 8.94 miles
---