10 minutes from my place in Little Havana is Key Biscayne, my sanctuary.
Key Biscayne
At the end of the key is Bill Baggs Cape Coral State Park.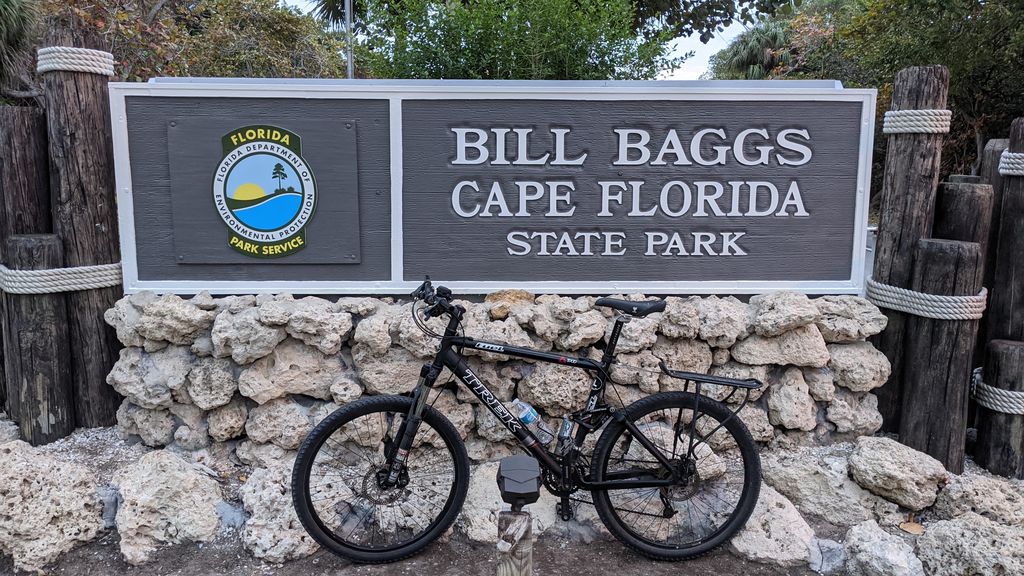 Saturday is weekend warrior day and they were out in full force and with the latest equipment. Biking, running, walking, activities galore along the key.
There is money in this town and it shows in the bicycles they ride, thousands of dollars of equipment under most riders. Never seen this kind of inventory with my own eyes, other than when I salivate to new equipment online.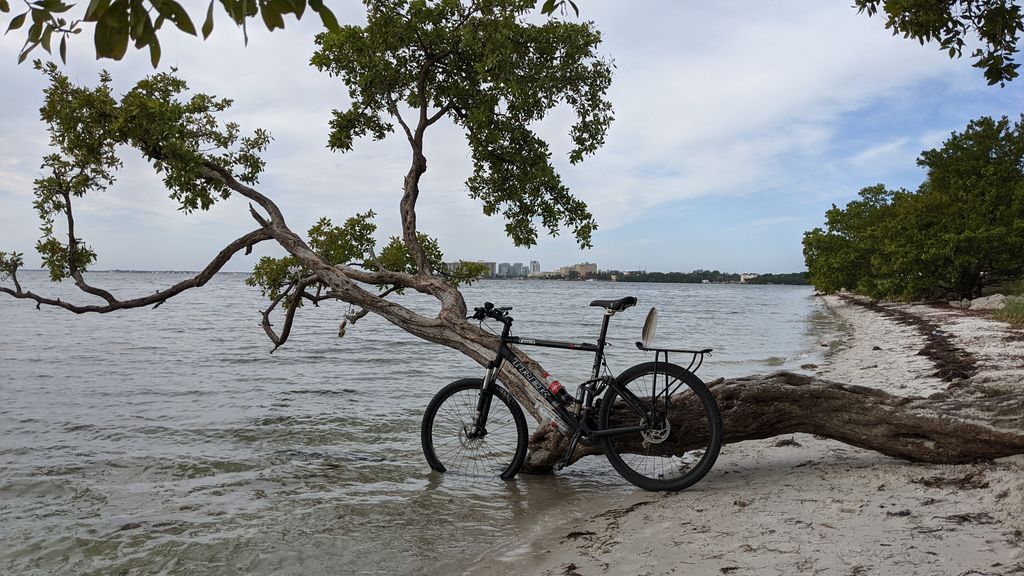 This is where I end my ride on Key Biscayne, at Felipe's Tree.
distance 23.37 miles
---